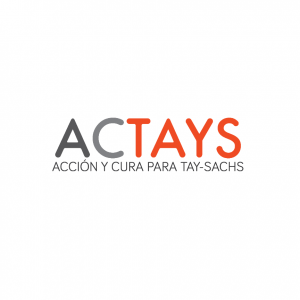 On December 21st 2019, the Pochekin brothers offered a charity concert at Auditorio Sony of Reina Sofía School of Music in Madrid (ESMRS) de Madrid, Spain. Mikhail & Ivan Pochekin donated their concert for the benefit of ACTAYS and children with neurological diseases at Hospital del Niño Jesús in Madrid.
This charity project was sponsored by Allianz Partners Spain in collaboration with the ESMRS.
ACTAYS helps families with children suffering from Tay Sachs, a rare disease which, so far, is fatal. February 29th is the Rare Disease Day. #RareDiseaseDay
The following works were played:
- Passacaglia in G minor by Georg Friedrich Händel in a transcription for violín and viola by Johan Halvorsen.
- Duo for violin and viola in G major KV423 by Wolfgang Amadeus Mozart.
- Asturias by Isaac Albéniz in a transcription for violin solo by Mikhail Pochekin.
- Caprices for violin solo Nos. 10 & 24 by Niccolò Paganini.
- Sonata for two violins op. 56 by Sergey Prokofiev.
- Encores: Duo for two violins no. 1 op. 49 by Reinhold Glière (minute 1:07:16) & Silent Night.
I am Michael Thallium, in search for people's greatness
Michael Thallium
Global & Greatness Coach
Book your coaching here
You can also find me and connect with me on:
Facebook Michael Thallium and Twitter Michael Thallium